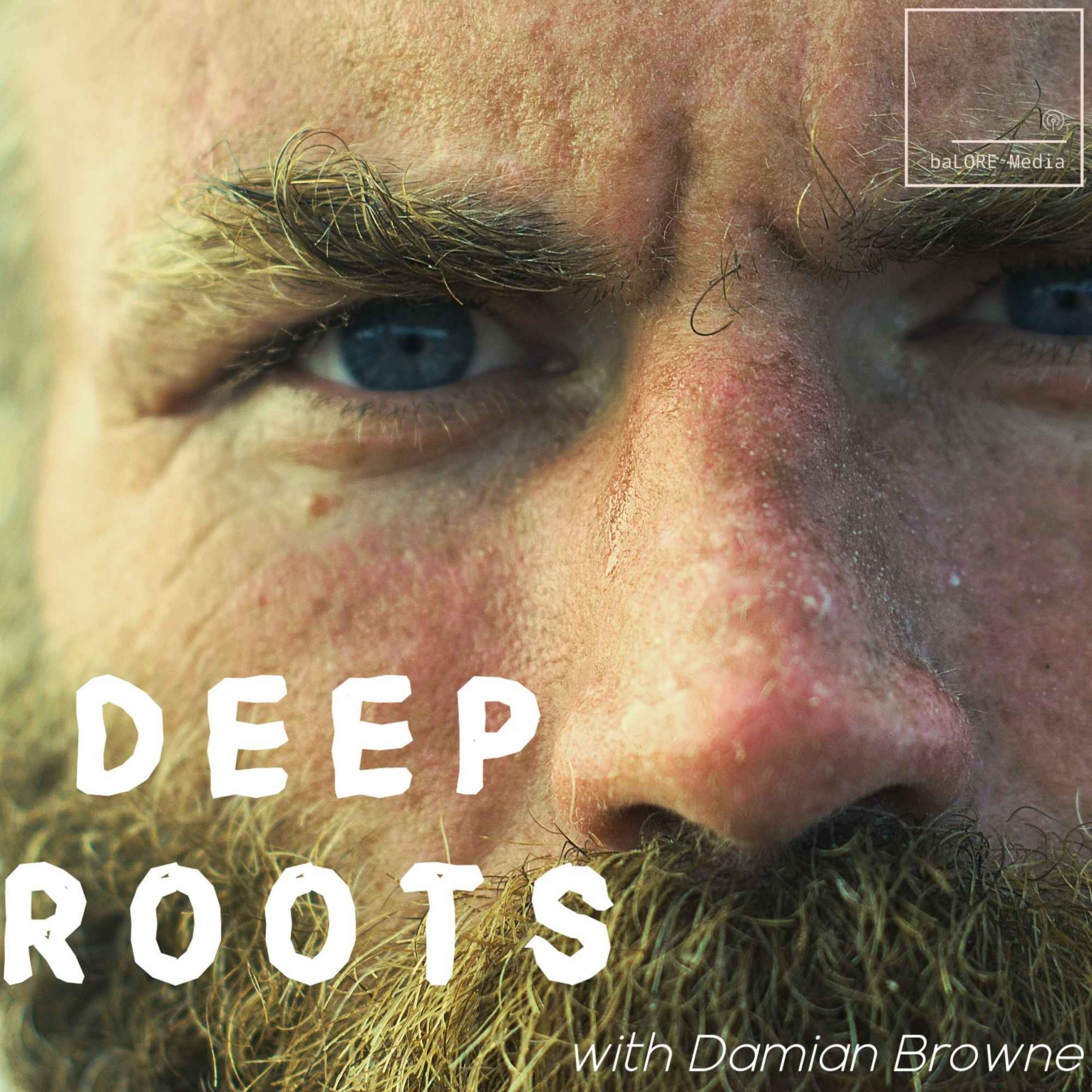 Question Everything
A panel in NUIG and a TedX Talk in Switzerland; An important practice in my life; Self-imposed barriers & untruthful perceptions; Discovering "false walls" on the Atlantic; Disturbing one's conditioning; A healthy, educational practice that does my head in at times; Why? Why? Why?
Day 51:  A good day, 45NM; Rowing 12hrs a day now seems easy; My daily rowing, fuelling and sleeping structure; Regain some time lost from the Northerlies? Is the water heavier sometime??
Intra days: Calm and contemplative; A "false wall" of perception broken down through action; Possibility of missing Antigua; Crashed after 31 hours rowing in 40; Remembering the 4 Controllables; The behaviour of asking oneself the right questions; Questioning the feedback from the oars through my nervous system; Patience in building the information around one's perception. 
Day 52: Venting in the wind; "Unbelievably frustrating because I forget"; Cloud lines and tappers; Heartbreaking expectations; Conditions turned and no moon. 
Closing: The trade wind routes and their ideal conditions, hoped and wished for; 5 day weather forecasts and building expectations; "You don't have fucking steering Damian!"; Explaining "kicked out" while using your phone; The huge effort required get the boat back "on top of the waves" and the delicate place that brings you; the Nirvana of 90 mins flowing on top; 
Videos: 
Day 51 : https://youtu.be/TJ39AVVFEuM
Day 52:  https://youtu.be/naaeI90AJoM
Patreon:  https://www.patreon.com/DamianBrowne
With gratitude, 
Damian
See acast.com/privacy for privacy and opt-out information.