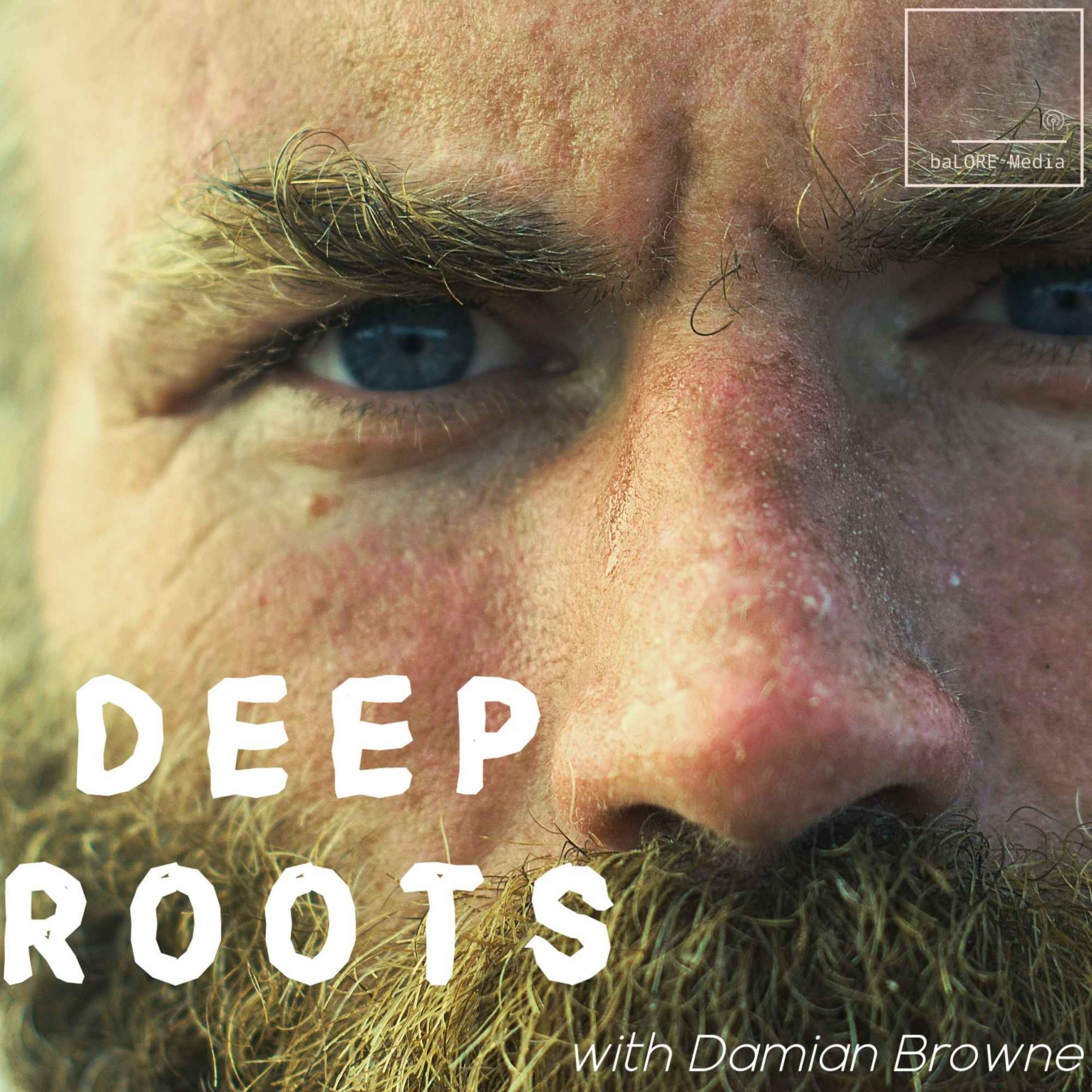 Mental Preparation: Affirmations
Values & voids; A desire to be always better; Being an inconsistent rugby player due to lack of mental control; A huge output of energy over the last 5 years to fill in my void; A "body first" method of mental prep; Between stimulus & response you have the freedom to choose; 'Everybody has a plan until you're punched in the face' – Mike Tyson; Learning your mental game through lived physical experiences; 3 parts to my mental preparation; 1 "Internal" & 2 "External" elements to mental prep. for challenges.  
Day 53 (NGU):  Good conditions; Should be happy but battling my heart out; Outcome focused; The double whammy of steering & expectations; Affirmations with a lot of f@%ks; Emotional imagery = energy; "Never Give Up"; Find a way to keep going forward, even if it's by your finger nails.
Intra days: A real and raw experience captured; A philosophy I will endeavour to embody and message I will share when I feel applicable, A non-traditional use of affirmations; Reprogramming your subconscious with affirmations; Sets and reps to strengthen the mind; Peaking my mental prep. alongside my physical prep. leading into a challenge/expedition. State changers on Day 53; A 3-step process for Affirmations; One of my most valuable and used affirmations – "Nothing will stop me rowing the Atlantic"; Breaking my imagination patterning; The view from a small plane above my head; Feeling is emotion, emotion is energy; Linking a feeling to visualised imagery; Roaring defiance at the ocean through my affirmations; Struggles within my own affirmation practice and learning the skill of step 3; The inevitability of mental stress during extreme challenges; The support of affirmations to the other parts of my mental prep. 
Day 53: Feeling completely undeserving of my mileage; A 11 hours sleep & questioning did I give in a little bit?; Peeking my head out the cabin at 2am and deciding it was never happening, same at 6am and 8am; Boat "chugging" along all night; Thinking there's a book in this; Never admitting something is hard; New rashes, fingers in a bad way, however sores are now a minor irritation; Great to hear Ireland got a win to start their 6 nations; There's a part of me that loves the challenges of the hard days; "If it was easy everybody would do it"; A regrettable lack of documentation from the first few weeks; 343nm left. 
Closing: A weak attempt at writing the book; My love and respect for books; Writing my book when I'm ready and strong enough; A recommendation from a listener and their child to write a children's book about this row; Falling down around the parameters I set for myself and the importance of that to me; Not interested in easy & lazy, that side of Damian can "f&$k off". 
Videos: 
Day 53 'Never Give Up':  https://youtu.be/4jAN0pD-I1k
Day 53 (Full) :  https://youtu.be/mPDya2NmXbI 
Patreon:  https://www.patreon.com/DamianBrowne
With gratitude, 
Damian Browne 
See acast.com/privacy for privacy and opt-out information.