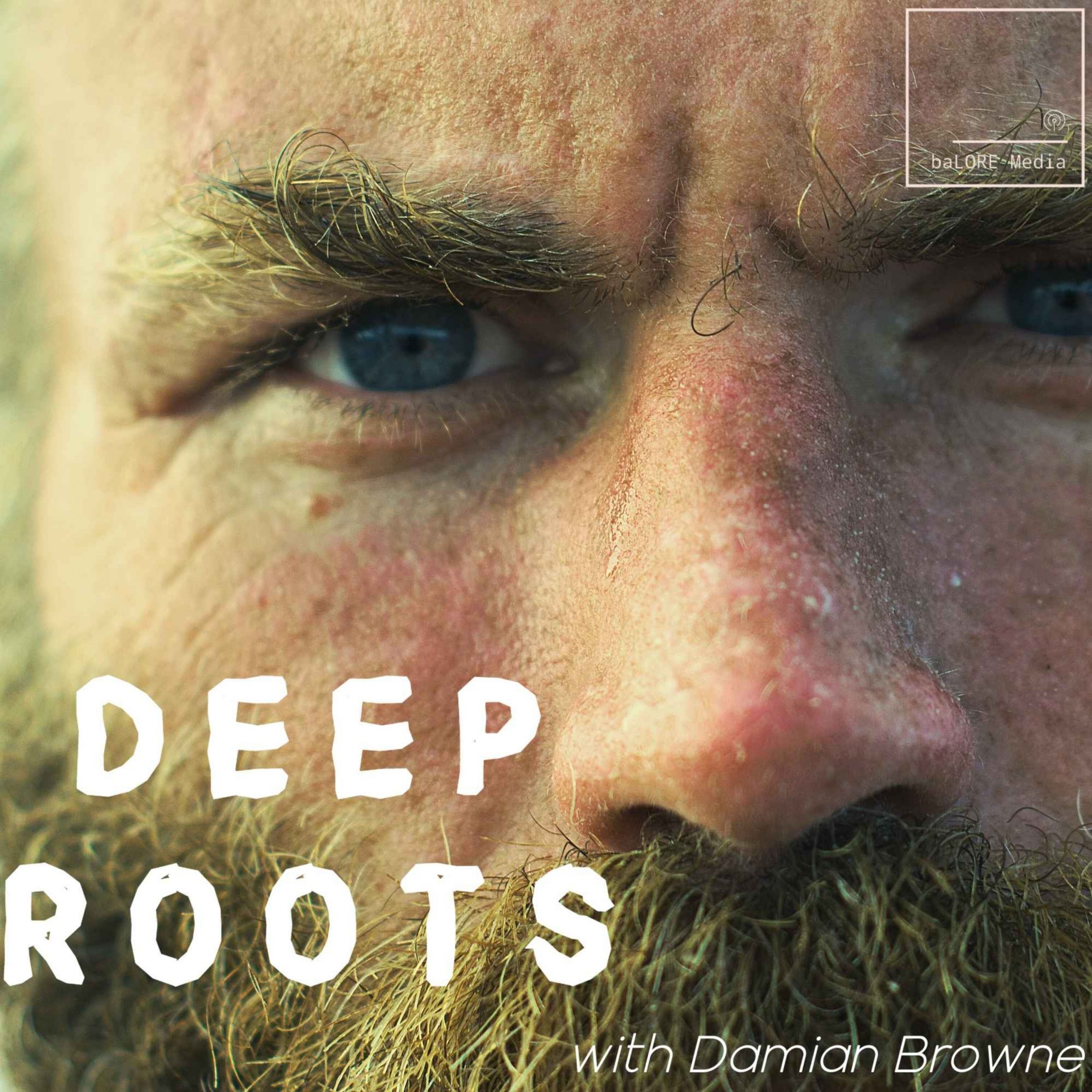 The 4 Controllables
My adult life = an obsession to get better, a desperation to improve; The genesis of this was a decision, my decision; Pain inducing questions I posed to myself; Find what's valuable to me with a boot to the face; My love for rugby and how it fuelled the person I am today; layering and rewiring through actions and experience; The surpassing of rugby as a prioritised value; The importance of "Body First" focus for me; Adventure the perfect fit to explore myself and the world; Finally my thirst for full responsibility for my own training is quenched; How an unstoppable concoction of elements push you to your edges and over, and that's where you learn, grow. 
Day 39:  In a mentally weak place; Wanting to stop, get off the oars, go to bed, give up; Thinking of things that were out of my control and it was weakening me; Negative thinking = "a sneaky little bastard that can seep into your thinking despite what you know about your psychological workings"; Awareness and analysis helped me reset my mind by redirecting my concentration to actions within my control; Getting back to an unbreakable mindset with 3 windows of effort; The power to take the hard option over the easy option; Turning around a "shit day"
Intra days: The birth of "The 4 Controllables" in words; How the accumulation of 39 days of fatigue, pain, discomfort, isolation, space, challenge and a will to be my best everyday led to me seeing clearly my actions and being able to word it; The essence of the method- a redirection of concentration after awareness; A state changer; The hierarchy of order of the 4 Controllables; The power of choice is within you no matter the physical state you find yourself in; What do those 4 concentrations do exactly?; 'Controlling the moment' – the present moment; How awareness unveils the innate laziness of our body; You can always do more!; Equally scary and empowering realisation; A spiritual moment in training described; How we have the power to will yourselves into calmer states despite the level of physical duress; How self-talk can do more than neutralise the power of time over yourself; Strengthening the process over the last 2 years by adding a training/practice structure; The steps in the process – prepreparation- Cues & Questioning- do the work – Reflection; Changing perspective and raising myself up with 3 windows of huge effort & buzzing into day 40 from that. 
Day 40: If only our minds had a little off switch from time to time; fighting temptation and the easy impulses; Trying to find nonsense in my thinking; Being visited by a pod of dolphins; Seeing them surf down waves, go in and out under Darien, breach and play; The happiness and joy this induced in me as it was a huge hope that I would experience the Atlantic wildlife in its natural habitat, far from the maddening crowd;
Closing: Setting the scene of the dolphin pod visit; the demoralising effect of the sores; Playing and having fun in the waves; The amazing effect it had on my state, like their energy transmuted into me; So transfixed that I forget to try and record their visit until they had nearly gone; Greedy for all the experience an Atlantic row can bring. 
Videos: 
Day 39:  https://youtu.be/ajVhOuC-Pes
Day 40:  https://youtu.be/_pqEQPhe9Ss 
Patreon:  https://www.patreon.com/DamianBrowne 
See acast.com/privacy for privacy and opt-out information.