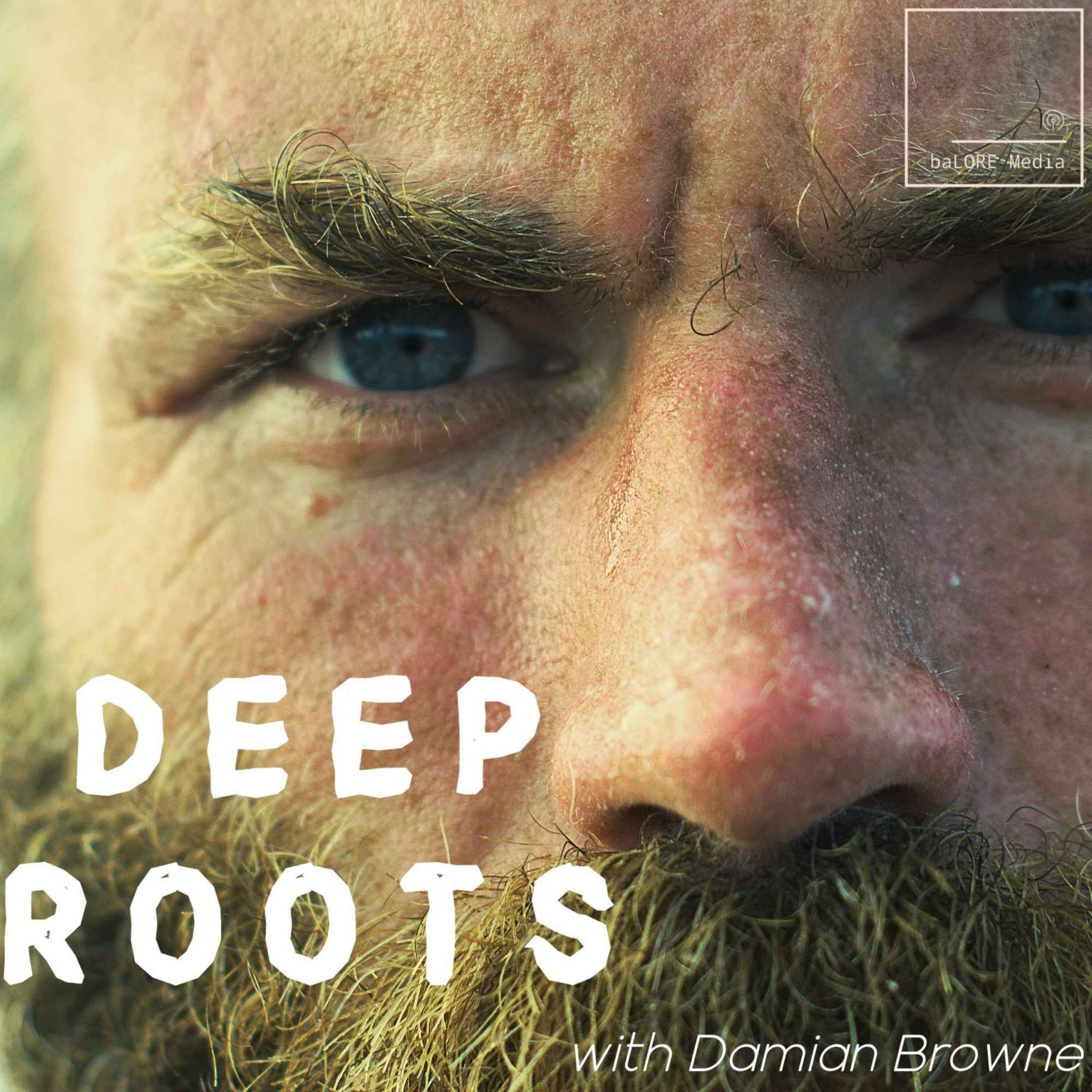 Catastrophic Steering System Failure
Day 15: Loss of memories and connection, issues and frustration with my steering and lack of control over the boat, getting weight into the stern of the boat, 3 Mars bars for breakfast, a gift from A-Team Adventures, a new waypoint 1350 nautical miles, a hopping mind and the focus shift from performance to survival. 
Day 16: A large period of my morning taken away from rowing and progress trying to sort out my steering problem, outcome orientation and the pressures of time, the mental hack – "extended limit" and manipulating our control over perception, and the power of a perspective change and visualisation over self-absorption, letters from home and a lovely addition by my mother. 
Day 17: Opening up the cabin hatch to another unwelcome surprise, complete steering system failure & consequentially my favourite memory of the whole crossing, getting a very clear window into my own character, calling Justin my boat builder, an unfortunate sequences of events equally steering failure, only 2 or 3 boats in the whole fleet rowing with the traditional set up and the rawest way to row an ocean, pride in taking the bravest road and not looking for easy, respect for the pioneers, the visit of the first support boat, Manny and Kyle on Skye, confirmation of my 'fucked' steering system by Manny when he swam to Darien, the contradiction of ocean rowing, rowing into the sunset; committed to a new race.
See acast.com/privacy for privacy and opt-out information.