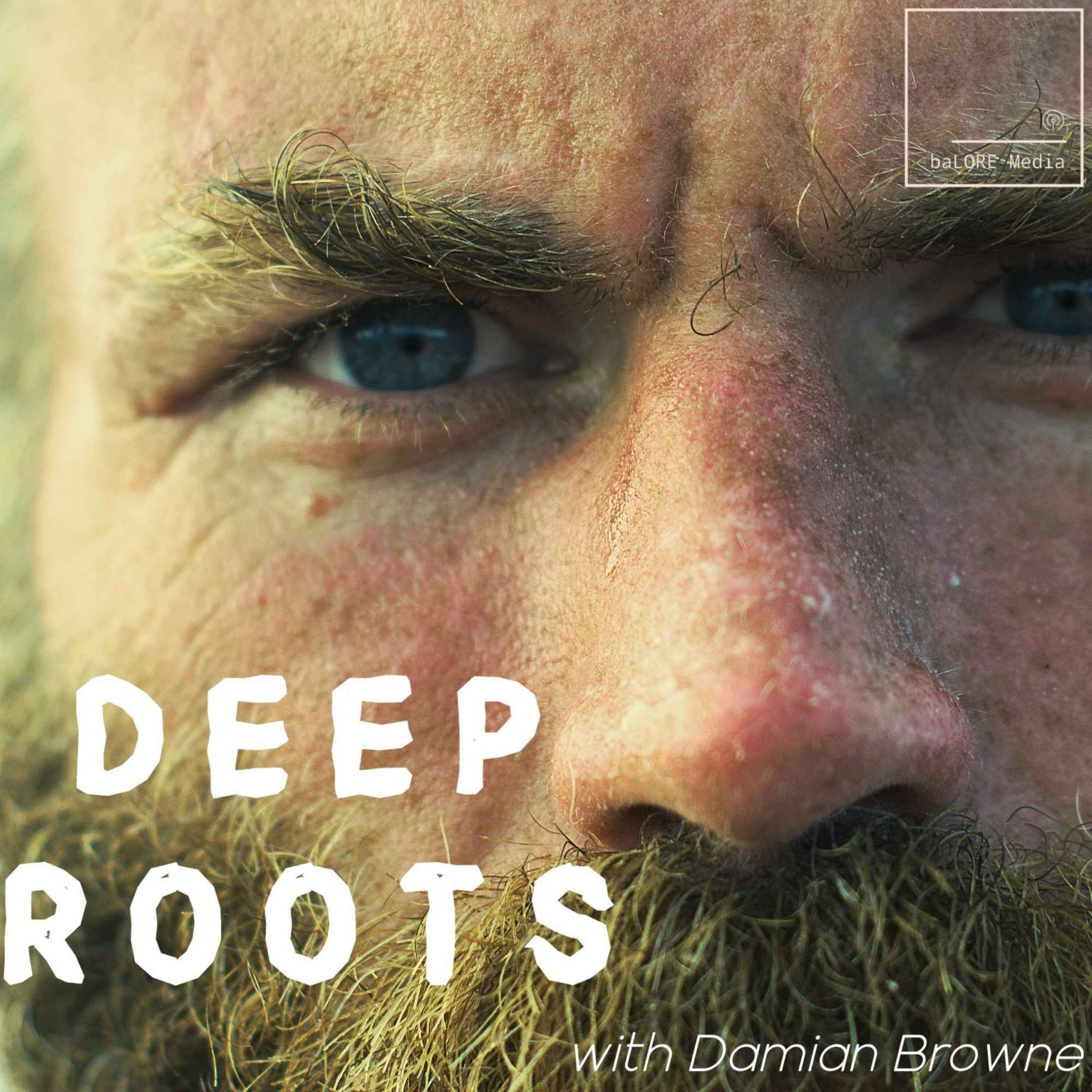 Deflating Winds
Day 36:  A sleepless night with an unexpected GPS surprise at 4am; The hidden importance of a window of sleep; The absorption of some hard-fought miles; The real time reality of outcome focus versus process and a headspace treaty. 
Day 37: 7 miles bringing mental deflation; Expectations are not my friend; Fighting winds but little mileage; The mindset that every moment counts.
Day 38: Obsessed with numbers as they pass the days; Hot with little winds today; Counting down to under 1000NM to Antigua; Positivity is a choice; A lunatic on a boat in the middle of the Atlantic
Videos: 
Day 36:  https://youtu.be/OAst11R2nUk 
Day 37:  https://youtu.be/QJpa1D8a6sI 
Day 38:  https://youtu.be/RtvOT28Ev2w 
Patreon:  https://www.patreon.com/DamianBrowne
With gratitude, 
Damian 
See acast.com/privacy for privacy and opt-out information.