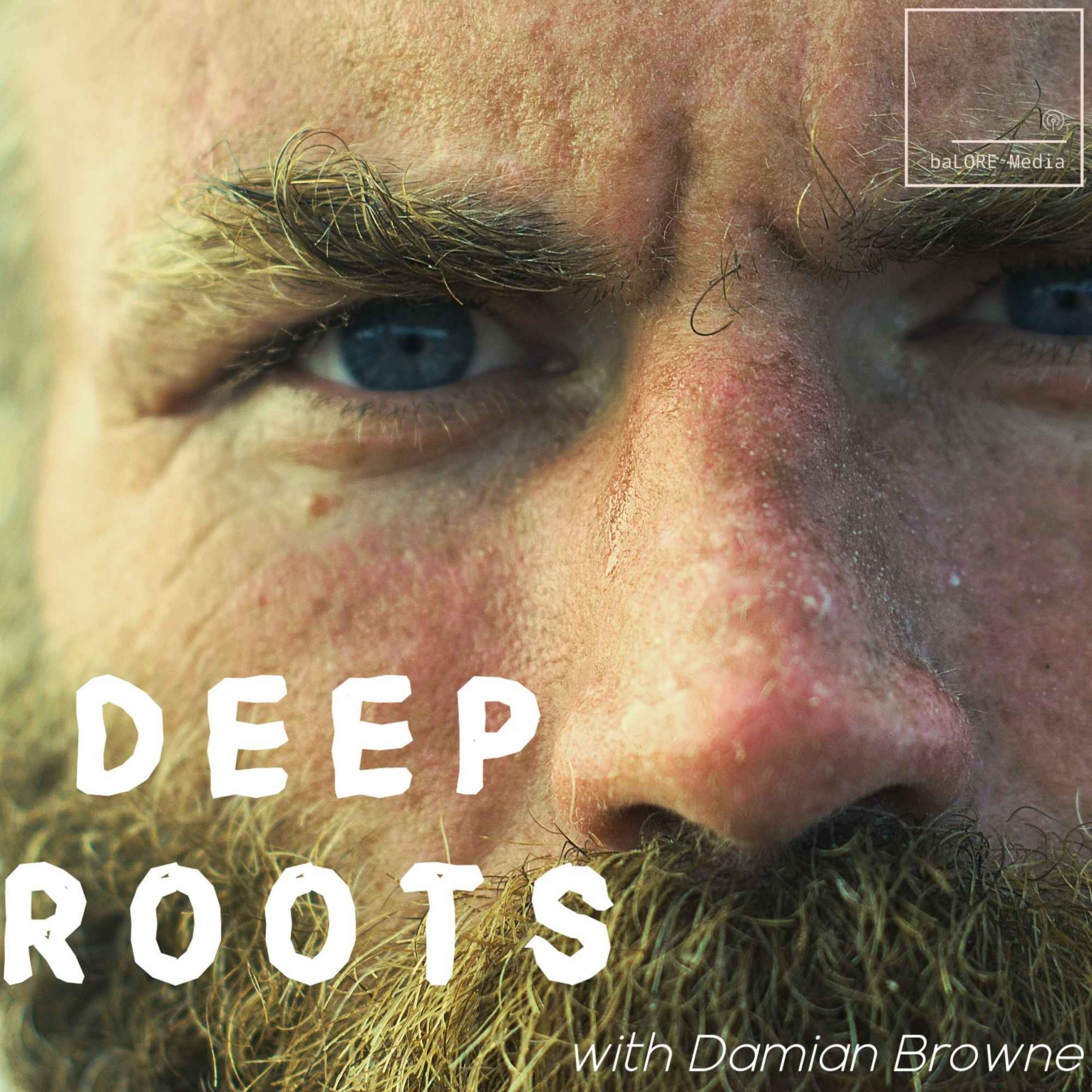 Q&A #3
In this episode Damian answer's listeners questions. Here's a favour of what you asked: 
Why was it not acceptable, even necessary to 'horse' 3 Mars Bars into yourself considering the energy demands of what you were doing every day?
Would love to hear more about your exact diet on the ocean?
How did you prepare for the loneliness of it all or was the physical and mental challenge so great that it took up all of your focus?
How did you approach sponsorship? 
Did you have a 'Wilson' or version of him that gave you comfort in the darker times?
See acast.com/privacy for privacy and opt-out information.