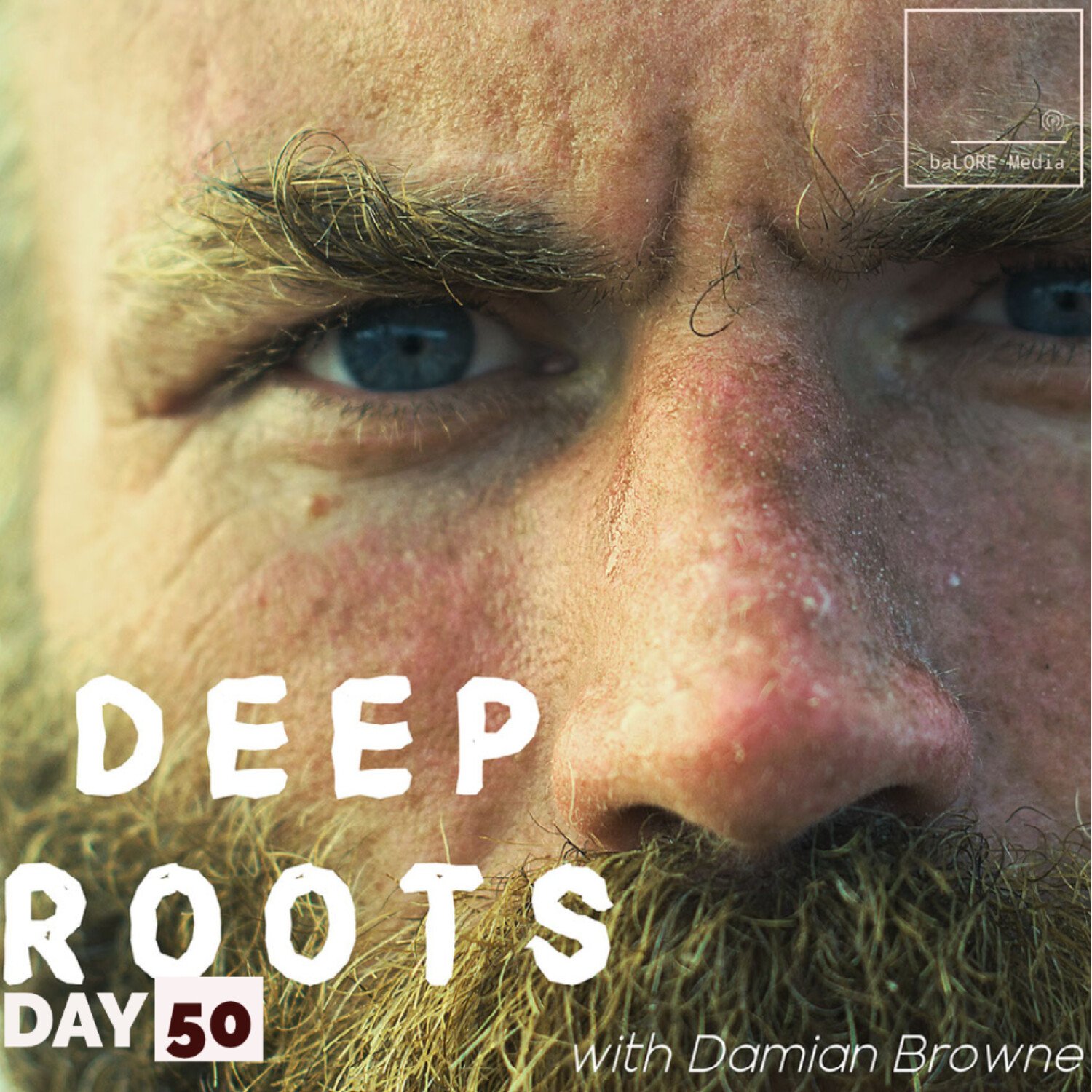 Day 50: Series Finale
50 days ago Damian landed in Lukla, ready and prepared to step on top of the world.
50 days later he arrives back where it all began, but with a very different outcome.
The journey may be at an end, but you can still follow Damian'ss story on Instagram @Auldstock and @Deeprootspod.
Also, you can support the production of the show by becoming a Patreon.
https://www.patreon.com/DamianBrowne
This series was produced by Niall Killeney Taylor of baLORE Media