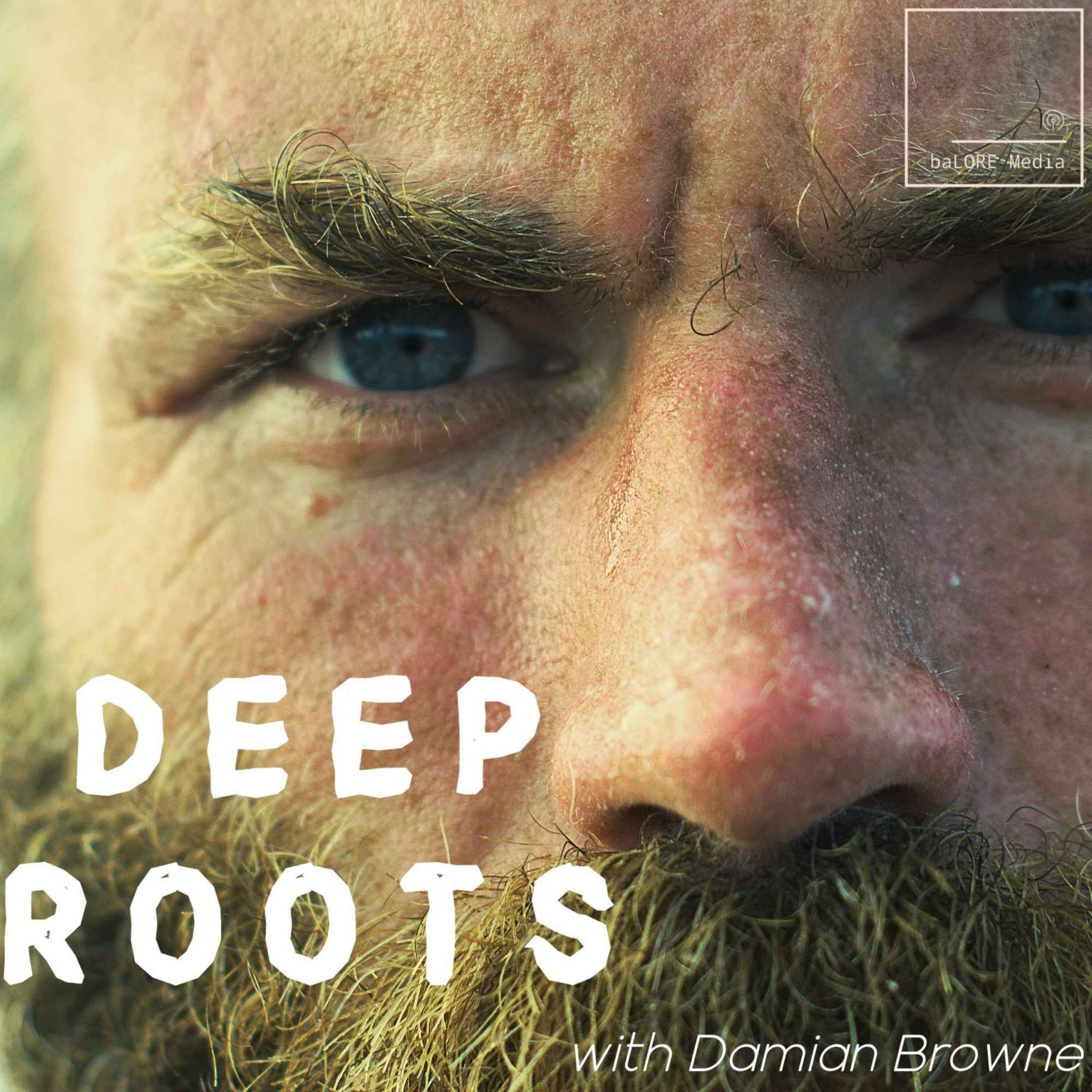 A Slow Form of Torture
Introduction: Visitors in their natural habitat on Day 40, visitors well distance from their natural habitat on Day 41. 
Day 41 :  Delighted with an extra 3/4 miles in the last 24hrs; Deceptive conditions; A visit from Thor!; After 41 full days and thousands of sq miles of ocean, I'm 1 mile from another ocean rowing boat; I can see Remolon from time to time between the waves.
Intra days: How I knew my race status; Welcome positive feedback for the hard graft being put down everyday; 18th or 19th of 21 at this point; The story of the support boat Suntiki, Remolon and my wild imagination; Along came Jorge! Who was also having an incredible crossing after his partner had had enough during the 1st week and pulled plant; Working harder now than at any time previously in the race and being the person I wanted to be on the oars. 
Day 42 : Perplexed & Frustrated; Not anywhere near as competitive as I imagined; Some physical indications of my effort; Arse sore, a slow form of torture and needing 6 hours of sleep to help the discomfort the next day; Questioning absolutely everything after Remolon makes up 40NM on me in 4 days; getting no answers; "this isn't exactly the Isle of Man TT"
Intra days: Demoralised & dejected: Both of us experiencing the exact same conditions and Jorge disappears into the horizon! It rocked me!
Day 43 : The nightmare worsens as the arse sores become too painful; Who would have guessed ignoring the signals all the way back to Day 19 would lead to this; WORRIED; Sitting down is now agony; searching for solutions; rowing naked; Compromise, 20 mins on/off for 20 hours? "I want to be tearing into it and now it's like I'm on the bloody lake in Versailles"; Perspective on what's most important. 
Closing: The 2 hardest parts of my crossing, Day 1 and The Sores and the crescendo of them on Day 43. The story of how I had let it get to this point. 
 Note: I am going to record a new outro tomorrow and add it to the Drive. So the audio from 3.27 on Part 7 will be taken out. 
Videos: 
Day 41 : https://youtu.be/Vz68urA8MSE 
Day 42 :  https://youtu.be/3jtmK7V6-Wo
Day 43 : https://youtu.be/WpfgNJknb_c 
Patreon:  https://www.patreon.com/DamianBrowne
With gratitude, 
Damian Browne 
See acast.com/privacy for privacy and opt-out information.