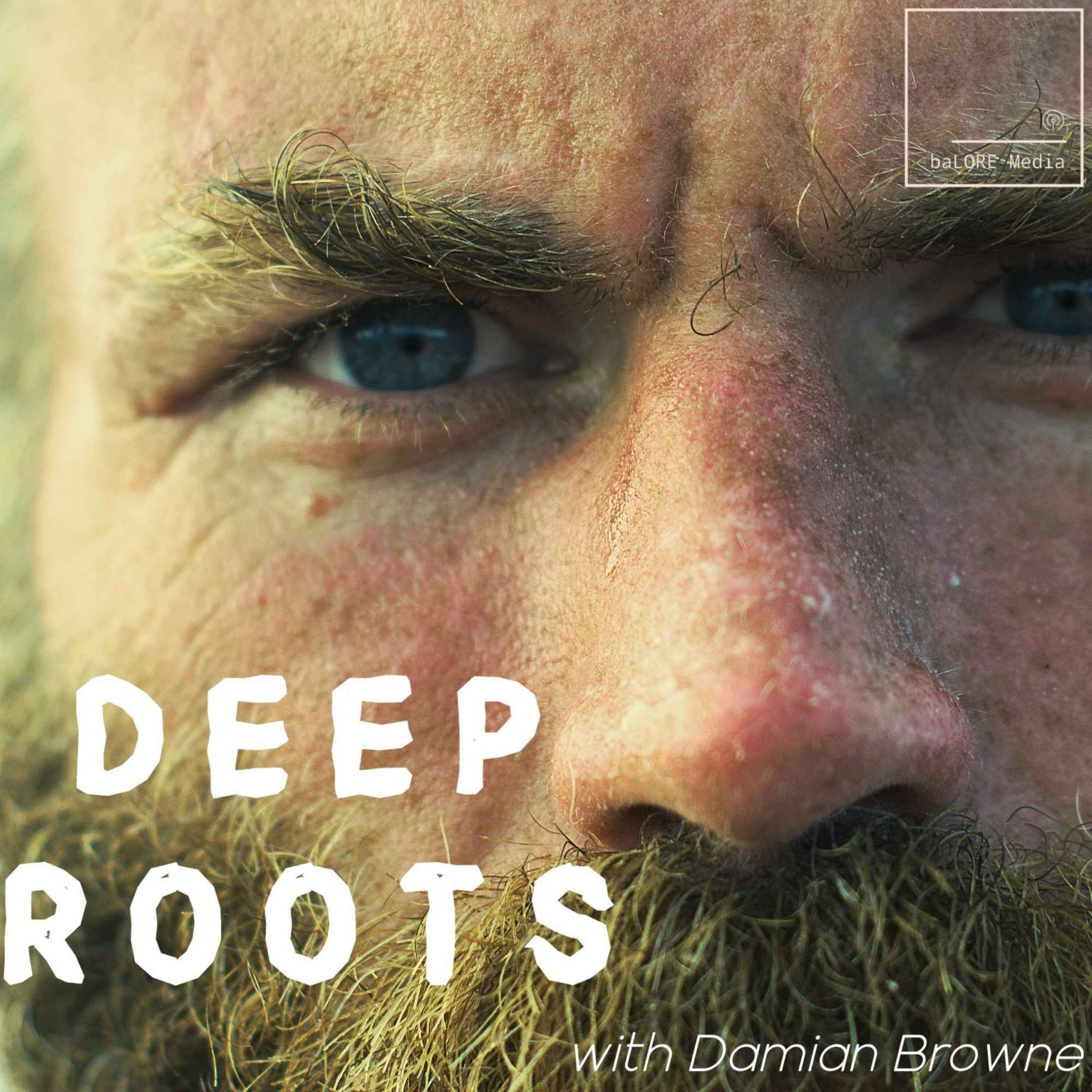 Moving forward; Tracing Backward
Day 24: An ocean rowing warning playing out, 'Everything breaks', My first video diary after 5 days of technical difficulties, Spares for spares, My one luxury on hold, 1000NM done, The story of a non-swimmers first plunge into the ocean and the reason behind why I had to do it, The electric blue of my first wash in 23 days, wearing something normally found on glaciers to keep me safe and alive & Having no Deathwish. 
Day 25: Waking low, No energy, enthusiasm, Solution focused, Tracing back through my thoughts to find the valuable information, The learned and lived consequences of not embodying my highest values, Super high levels of self-awareness is the desired goal. 
Videos:
Day 24 –  https://www.youtube.com/watch?v=RH7fp8zB16Y
Day 25 –  https://www.youtube.com/watch?v=c3R4KlLaybM 
See acast.com/privacy for privacy and opt-out information.