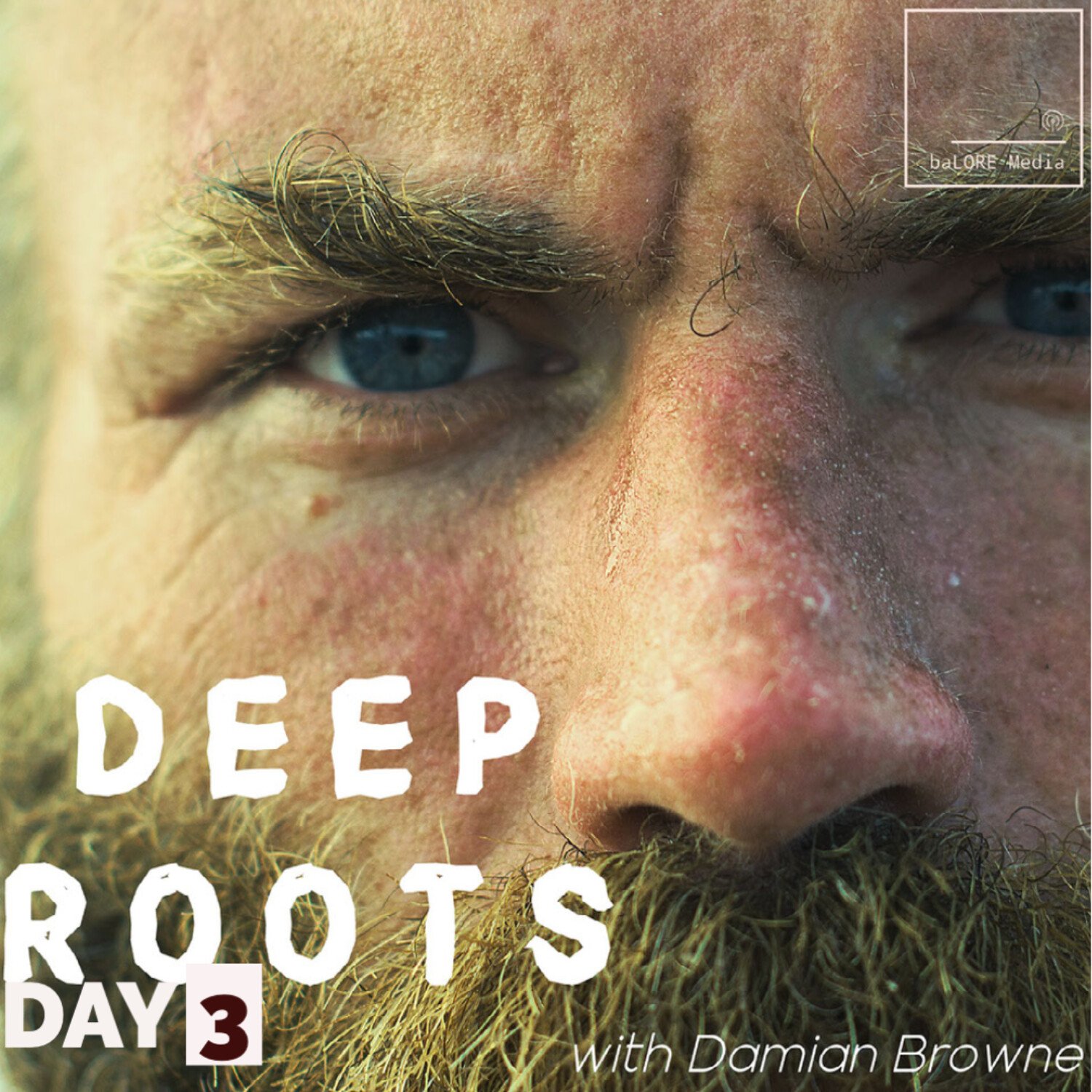 Day 3: Namche (3440m) – Everest View Point (3900m) – Namche (3440m)
-As we reach the viewpoint I'm instantly blown away by what I see. Surrounded (literally) by 6, 7, and 8 thousand meter peaks, I've never seen anything like it in my life. One of the first thoughts to come up for me was, "everyone needs to witness this once in their lives".
Day 3, a good day in the scheme of life. Happy to be here.
Onwards