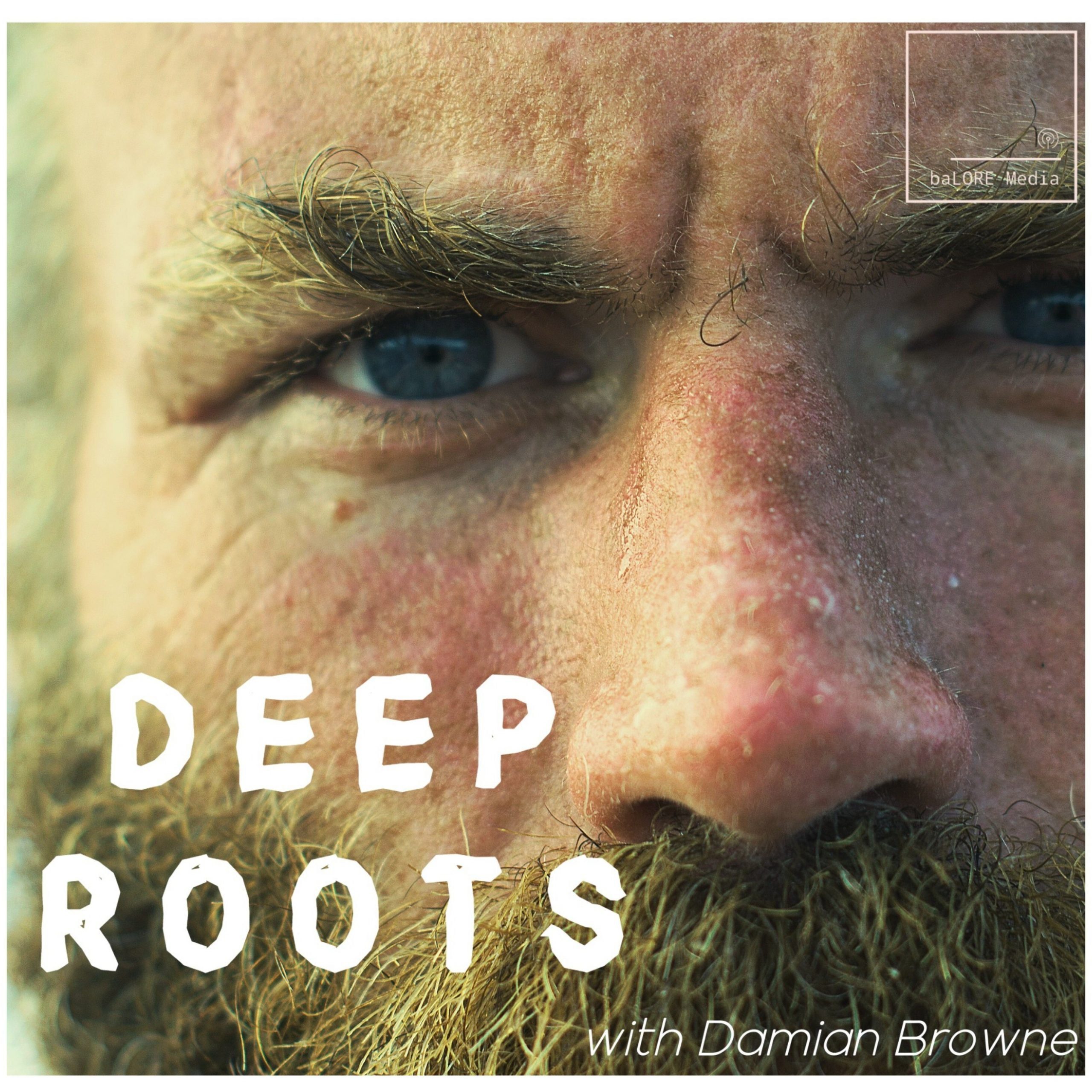 Welcome to Deep Roots
Welcome to the Adventure, Welcome to Deep Roots
The mission with Deep Roots is to share my journey to self realisation through the vehicle of extreme adventures and expeditions. The deepening of oneself through toil and hardship, dreams and purpose, and the pursuit of my physical, mental and emotional edges throughout the four corners of our incredible planet, surrounded and challenged by nature's wonders. 
   – Damian Browne
To be apart of the journey and get in touch with the podcast, contact on:
Instagram > https://www.instagram.com/auld_stock/?hl=en
Website > https://www.damianbrowne.com/
Produced by baLORE Media
Executive Producer: Niall Killeney Taylor
See acast.com/privacy for privacy and opt-out information.