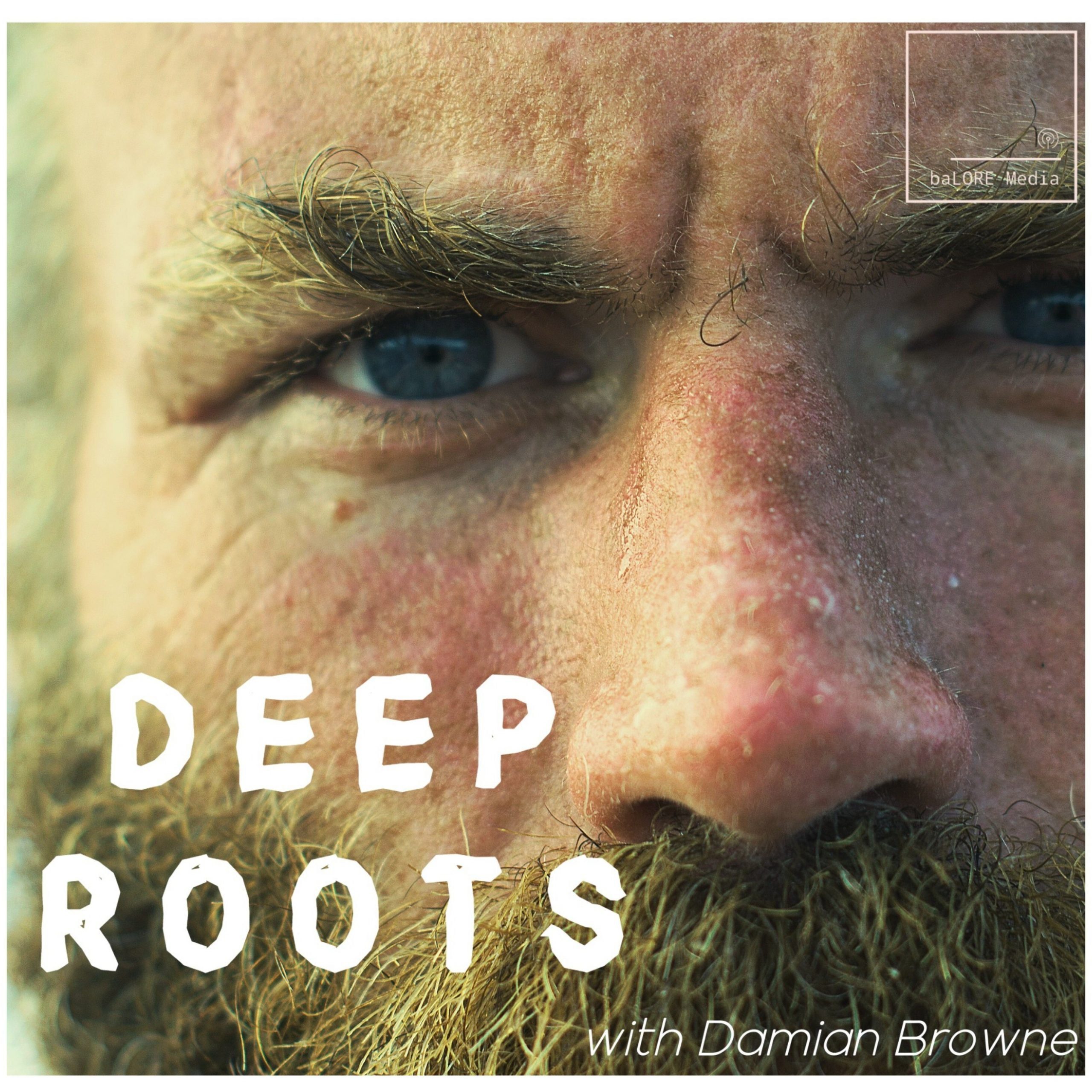 Life is a Fight
It's a long one! In this opening Damian explains why he finishes his episodes with the sentence, "Keep striving for more from yourself" and why he holds a philosophy/belief that "Life is a fight". 
Day 58 'Fight' :  An attempt to describe the journey; The monster that is the Atlantic; Howling, bubbling and grumbling away; An incredible challenge, the one I wanted; The harder it gets the more I relish the adversity; The difficulty in the consistent drone; Eating the big challenges up; A great life lesson; Adapt and overcome; A simplified existent of challenge, but one of intensity and regularity. 
Intra days: Embodying the philosophy and why I will always continue to challenge myself until the day I die. 
Day 58 : Great conditions = great day; 50NM!!!; Going to bed watching the GPS show 2.4 to 3kt; A lat strain on my righthand side; A late morning; A lost 'perch' to the great expanse; Under 250NM; Continuing to control the controllables and do the work; a 100-degree difference between the GPS and the compass and a kiss the say goodbye. 
Closing: Other times rowing one armed; The 5th Controllable – Decluttering and how that recently became clear where it sat in my 4 Controllables method, 3 years after first discovering it on the ocean. 
Cheers,
Damian
Videos: 
Day 58 'Fight' : https://youtu.be/w96L_8SEiik 
Day 58:  https://youtu.be/FTPg0JJPlP8