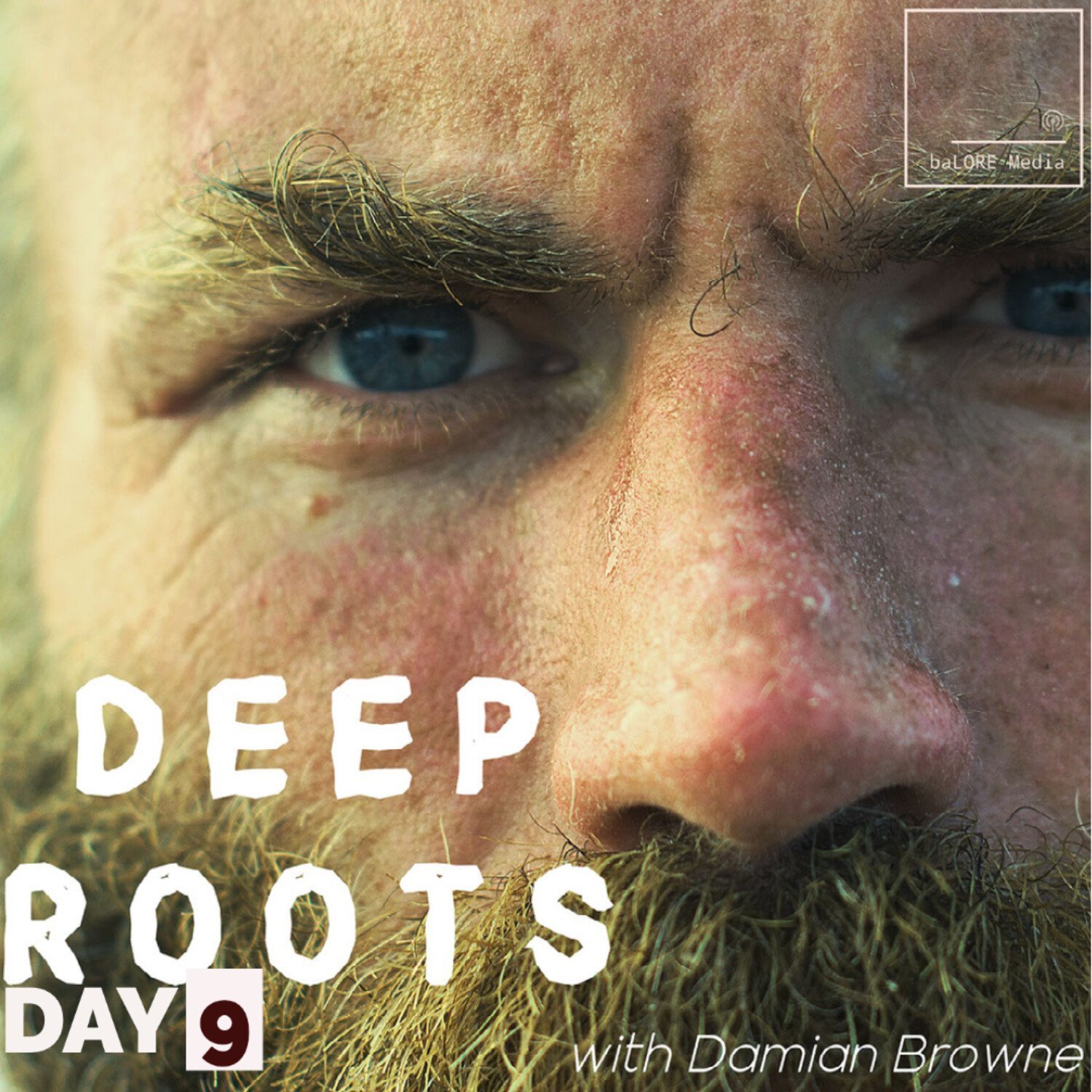 Day 9: Puja Ceremony at Everest Base Camp (Rest day)
Today is Puja. Puja is a 'right of passage', one in which all climbers & Sherpas take part before our long & difficult journeys to the summit. The Puja Ceremony is performed to make contact with the divine Sagamartha or Mount Everest and to pray for a safe expedition.
Make sure to subscribe, so as not to miss an episode.
Watch and follow Damian as it happens on his Instagram @Auldstock & @Deeprootspod
You can become a patron by singing up here > https://www.patreon.com/DamianBrowne
produced by baLORE