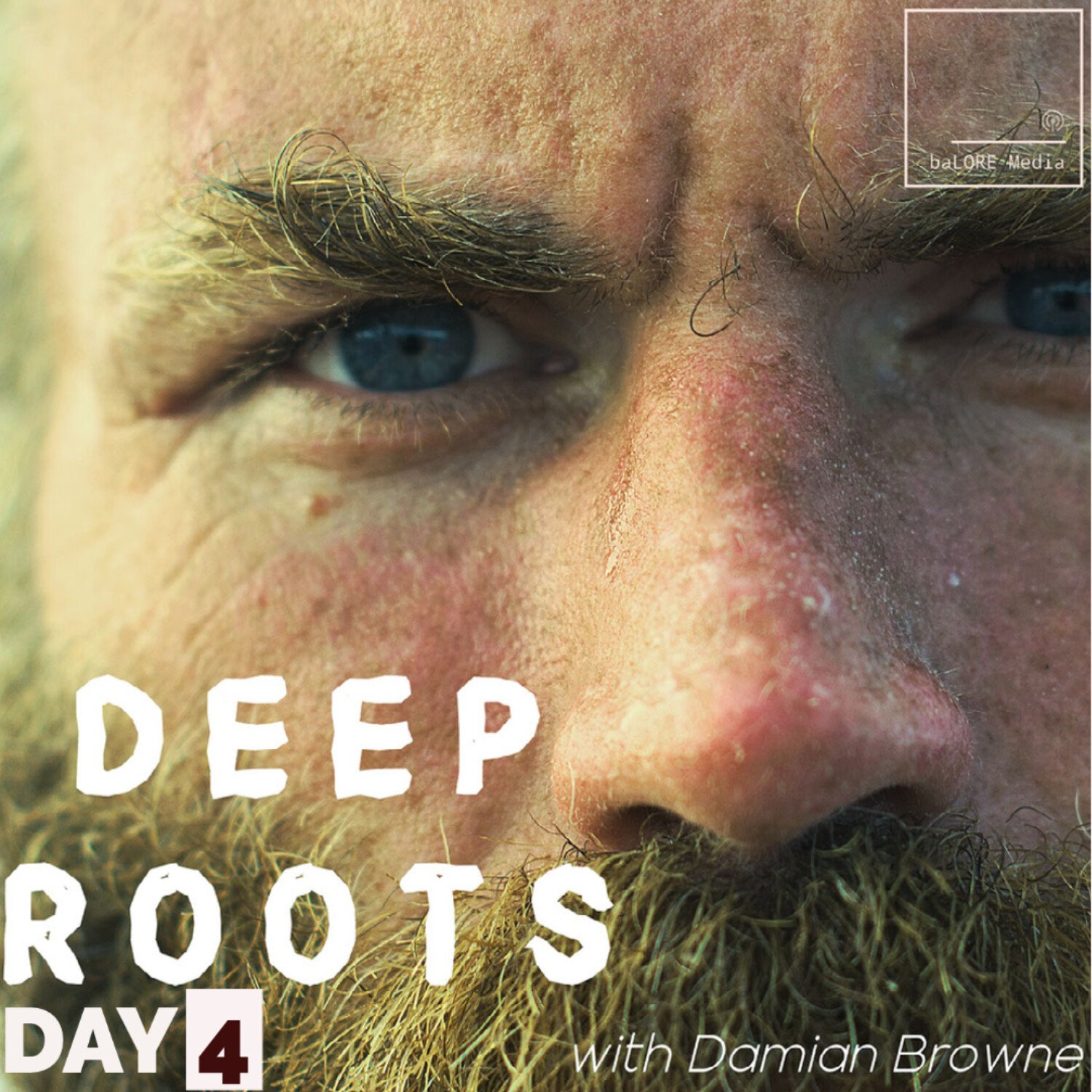 Day 4: Namche (3440m) to Debouche (3800m)
A day that can be divided straight down the middle into two contrasting halves.
A rushed and bouncing concentration on non-negotiables that need to be done each morning before we start our hike leads to a disturbing and unfocused mental state for the first few hours of today's journey from Namche to Debouche.
To add to this unhelpful state, there were two elements of today's route that frustrated me. Firstly, it lulled to into a false sense of comfort due to the flat bordering on a very mild incline, reminiscent of a Sunday stroll in Coole Park, then out of nowhere a steep incline. There you were strolling along admiring the incredible views and forgetting on some level what you're here to do and the next thing you know your heart rate is hitting 170 as you unexpectedly climb a bunch of steep steps. A cunning tactic to agitate a mind.
Secondly, there was a long 45-minute descent to cross the river again that played havoc with my knees. Today I moved poorly from the off and this section accentuated that hugely, causing me to berate myself for not focusing fully and well enough on my morning activation and stretch.
Once across the river, we stopped at a ramshackle old tea house. Over a ginger tea and two overpriced Snickers, I identified my wandering mind, had some words with myself, and reset. It helped that the next 45 mins to 1 hour were straight up an aggressive hill, therefore I could dial in a deep concentration on position, my go-to controllable.
As I said in my last post, I love these moments of work, striving to achieve something important to me. This hour of hard graft uphill paved the way for a much better second half of the day, which accumulated in a visit to the colorful Tengboche monastery.
After a flying visit due to the caretaker monk having to deliver some bamboo to Debouche for an upcoming Puja, we strolled the last gentle 20 minutes downhill to Debouche and found our lovely lodge for the night, Rivendell.
Onwards…
Make sure to subscribe, so as not to miss an episode.
Watch and follow Damian as it happens on his Instagram @Auldstock & @Deeprootspod
You can become a patron by singing up here > https://www.patreon.com/DamianBrowne