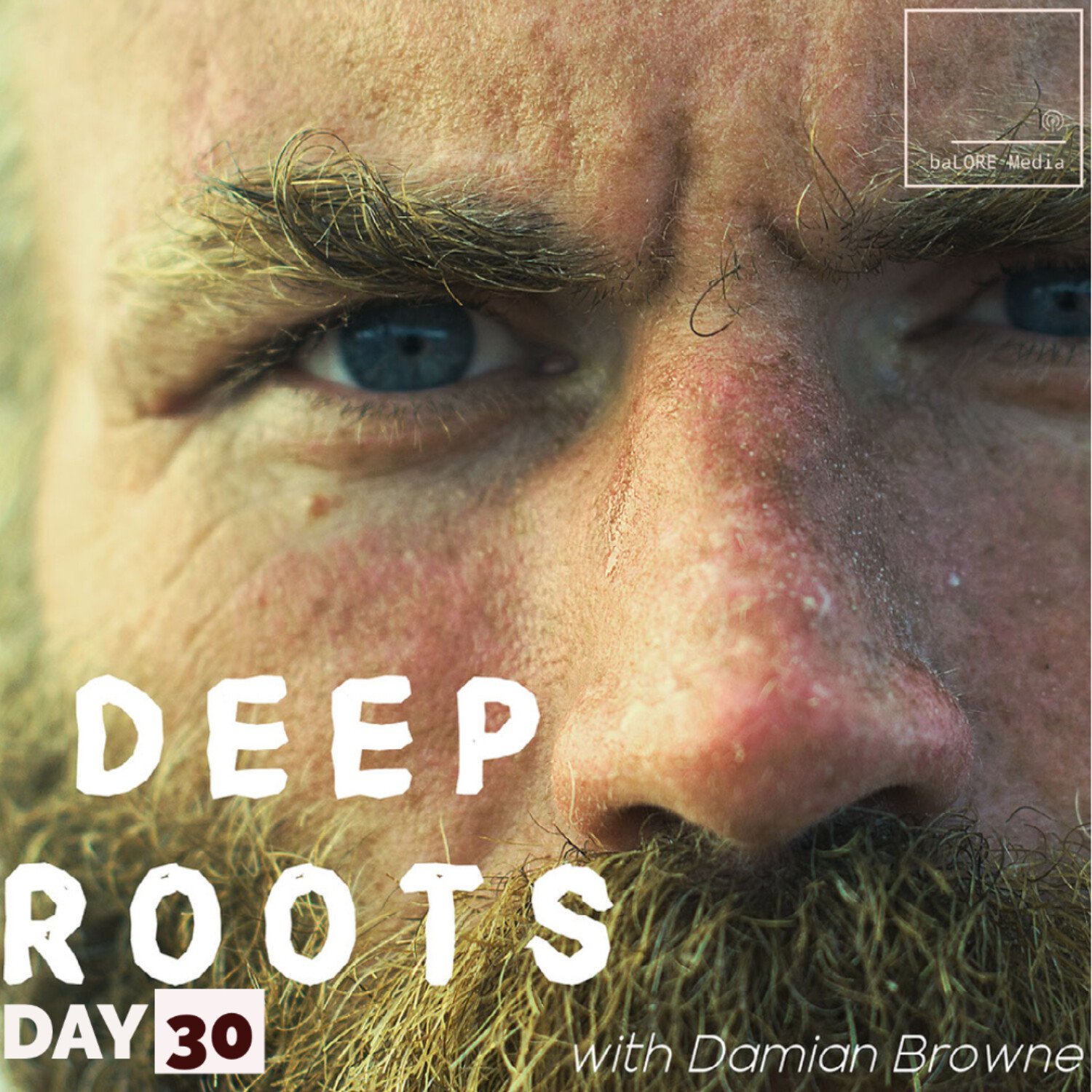 Day 30: Camp 1
14 and half hours of deep blissful sleep! I would never have guessed I could spend so long in a sleeping bag. That should help efforts to reboot the body post yesterday's icefall climb.
Shortly after Pingju arrived at my tent with some hot water for breakfast, I recognize some familiar voices from the comfort of my sleeping bag. My weary body is reluctant to rise until @climber_tenji sticks his head in to say hello. He and my 'old' team of Ryan, April & David are halfway through leg 1 of their summit push, moving onto Camp 2 now.
Soon I'm up, out & catching up with my old teammates over their early morning noodle soups. It's great to see them and feel genuine sincerity in their remarks about seeing me back on the mountain after Covid. There's plenty of activity around and a buzz in the air as a few more climbers from CTSS have also landed into Camp 1 including @ruida.su , Michael and Dr Mike along with their guides. Energy is flowing.
One by one, climber and guide move out and begin the second portion of their aggressive Day 1, pushing to Camp 2. In a much less excited and nervous fashion Pingju and I follow in their footsteps for about an hour, leisurely heading out to a point above Camp 1 for some 'active rest'. With the sun now beating down on the Western Cwm I'm happy we don't go far and enjoy the hour or so we spend perched above camp surveying the magnificent surroundings. I think a lot about the future, warmly.