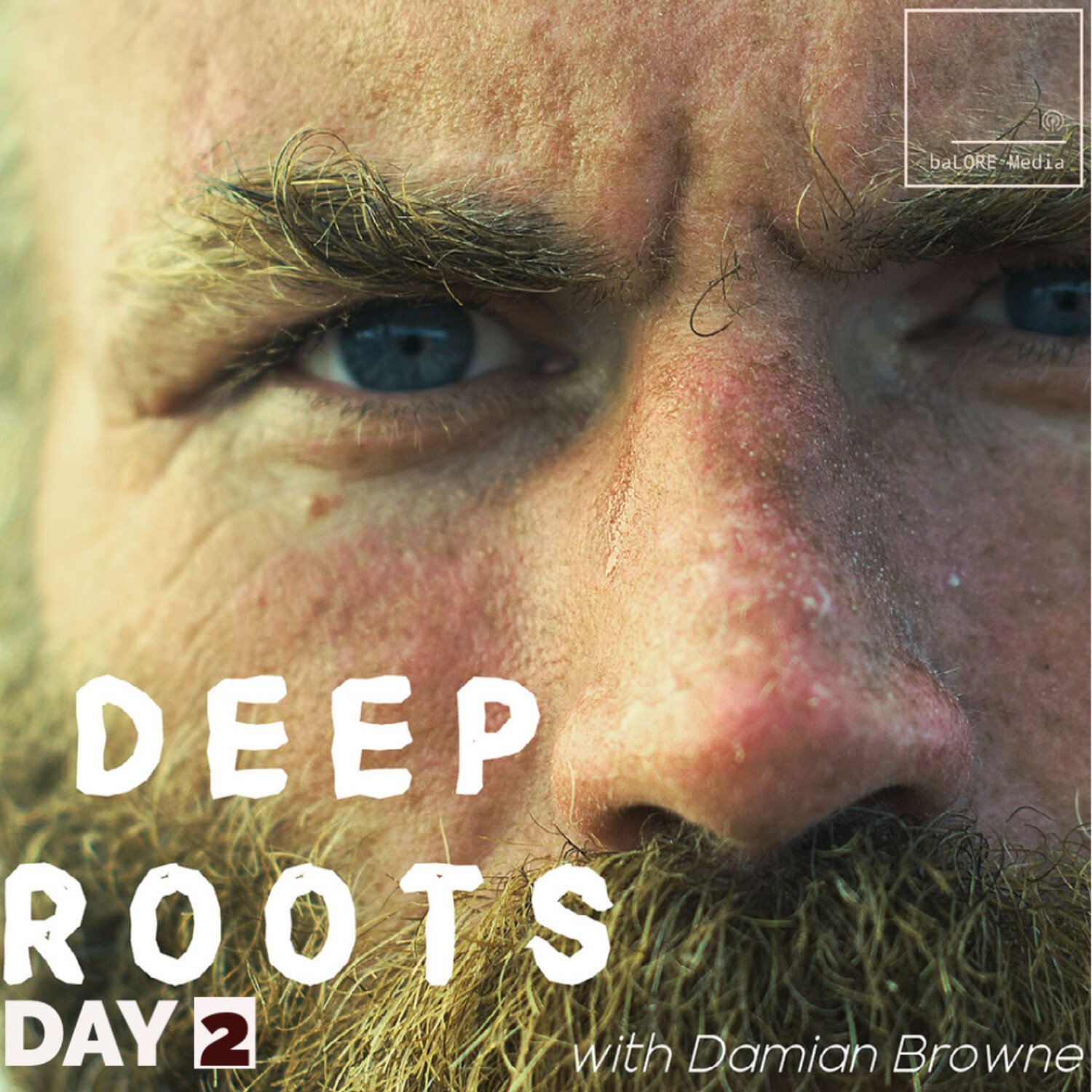 Day 2: Phakding (2600m) to Namche (3440m)
"Nah, there's no way! How? A headache?!?!
These were my first thoughts as I rose from a 2.5 hour sleep after arriving in Namche. I couldn't believe it. I had felt so smooth and strong throughout the day, drank plenty of fluids and now after a deep and restorative sleep, I awake to this."
Listen along as Damian recaps his second day towards Everest.
Make sure to subscribe, so not miss an episode.
Watch and follow Damian as it happens on his instagram @Auldstock & @Deeprootspod
You can become a patron by singing up here > https://www.patreon.com/DamianBrowne