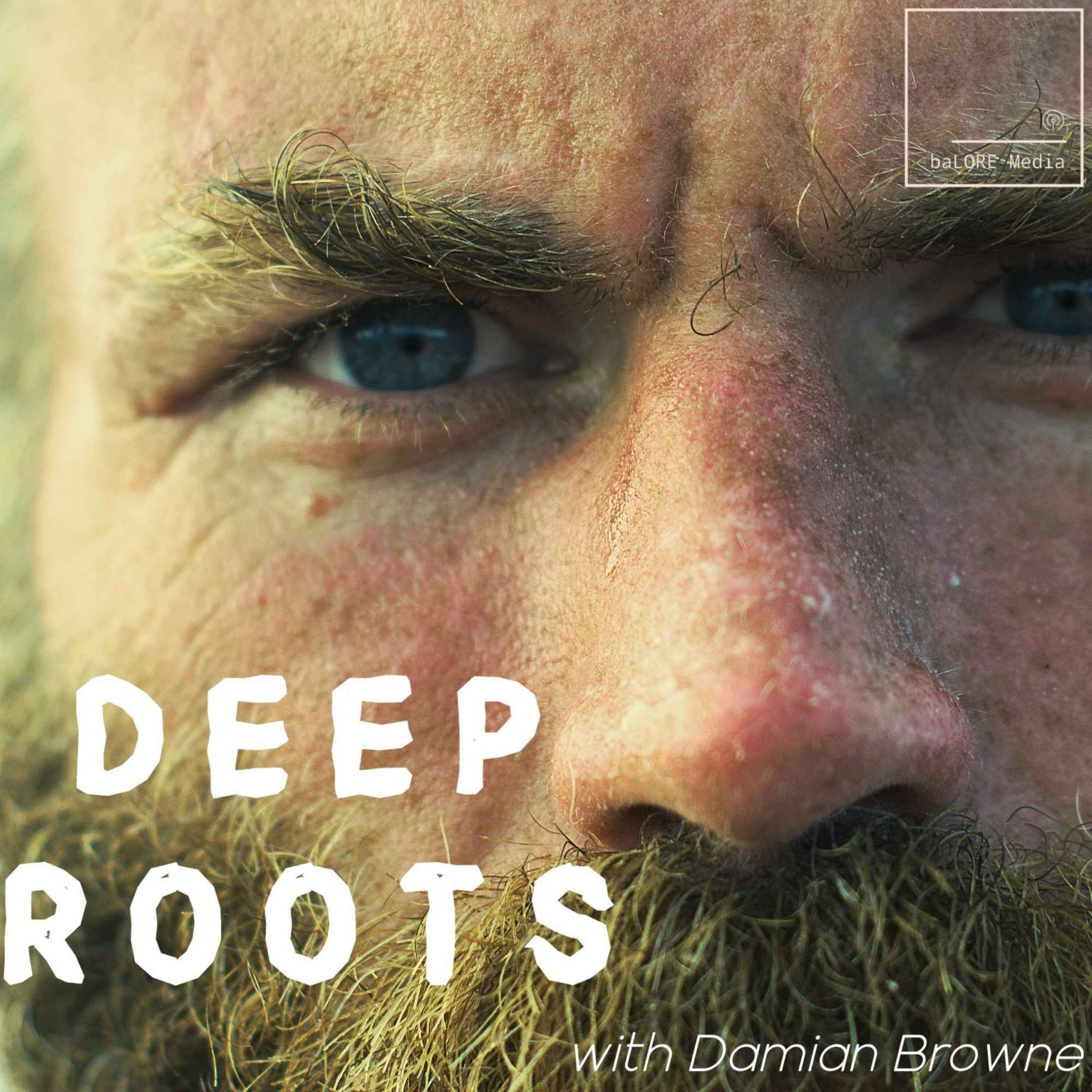 Why do I challenge myself?
One corner of the vast answer to the title question. Striping back the layers of protection and exposure to thyself; 3 choices available to me with the exposed information; The empowerment of choosing the brave option & having a bit of fun in the process.
Day 26: Ill-disciplined start; The daily battles especially night time rowing; The stark difference between two spaces separated by one metre and millimetres of plywood, 1st fresh water wash in 26 days; "Disgusted with myself" and solutions to stop it happening again; The fight between outcome focus and its powerful allies the monotony of the task, the discomfort in entails and the duration involved versus striving to be present and control the moment. 
The difficulty & frustrations of steering with the oars at night with no moon; The consequences of not having more specific purpose than rowing the Atlantic once I was clearly out of the race; One component of my mental preparation – Affirmations and the 3-step process to an effective practice and how I used it; The scary and empowering fact that there's always more within us.
Day 27: Groundhog Day; Solace from my relentless drive for more from myself; 'Demand the impossible for maximum results'; Joe Rogan retweets; The worry of a fast-disappearing supply of chamois cream; The continued deterioration of my arse and fingers; Creeping close to the halfway mark.
The power of purpose and an aligned life; The paradox of the relationship; & The peaceful existence of being your driver. 
———————————————————–
Day 26 –  https://youtu.be/4AIOq5hUhZA 
Day 27 –  https://youtu.be/zkc7YNg2DDY
Produced Niall Killeney-Taylor
See acast.com/privacy for privacy and opt-out information.