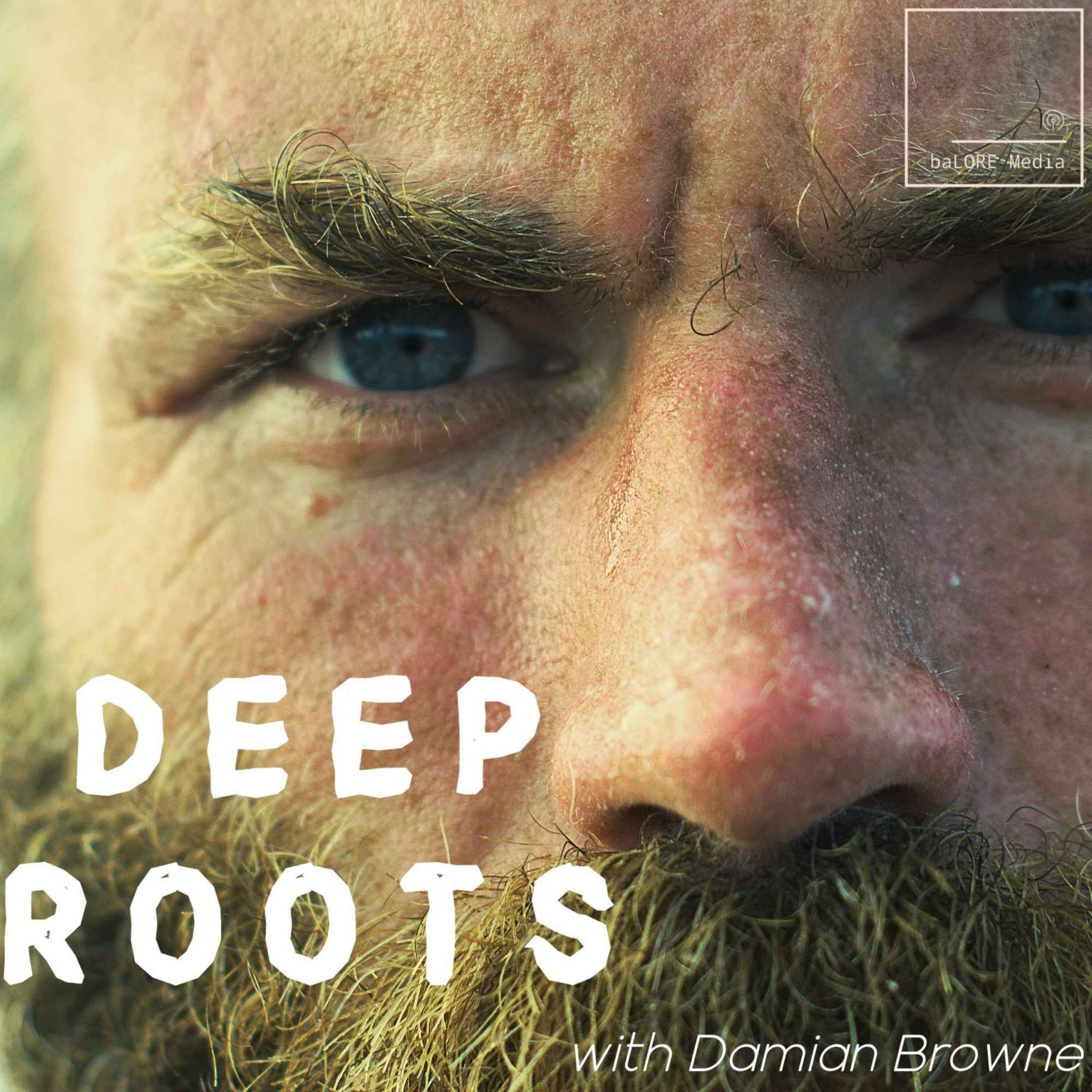 Goose Sandwiches & Anne
Day 10: Lack of choice and its rewards, patterning habits & building associations, choosing the hard road and shitting into a bucket.
Day 11: A close encounter with a tanker, a visit from a beautiful lady, the endearing story of Oliver Crane and the eve of the day I dreaded most.
Day 12: A spectacular sunrise to welcome me to Christmas day, expectations vs. reality, "out of this world" rowing conditions, how the memory of goose sandwiches thwarted my attempts at a family xmas video, a hopping Sat-Phone and flow state.
Day 13: Silence, huge swells, sitting on top of a 6-metre wave for a nano-second, sliding up walls of water, getting to grips with steering, targeting more miles and flying fish. 
See acast.com/privacy for privacy and opt-out information.