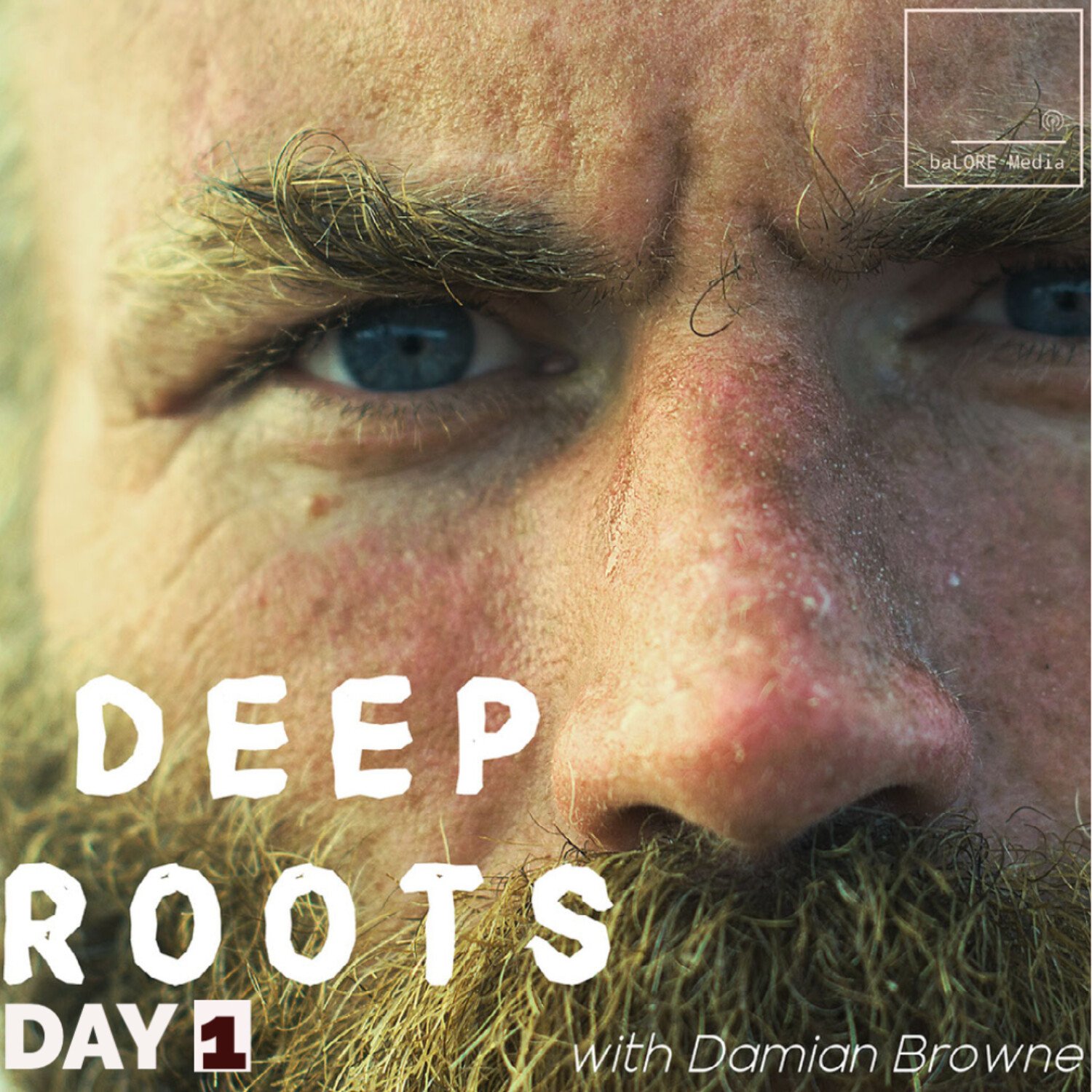 Day 1: Lukla (2800m) to Phakding (2600m)
After landing in Lukla and meeting my guide Anup, we realised one of my bags hadn't made the flight and would be coming on the next one in an hour or so. Nobody seemed to stressed about this so we found a tea house with a great view of the infamous runway and had some breakfast.
Sure enough the duffle arrived as promised along with our porter who committed to carrying both my bags! If that wasn't impressive enough I was soon to realise he carries them strapped to his forehead
Anup & I were soon on our way in what turned out to be a very gentle 2.5 hour trek to Phakding. What took me by surprise was that it was most downhill.
The route was quiet and peaceful with a beautiful whistling wind circling the valley plus a hot sun for company if you stopped too long.
We crossed paths with yaks, donkeys & mules, troops of dogs, fellow trekkers, locals slowly going about their days and the warming sight of full families of western tourists returning form Namche or further afield.
We arrived into Phakding for an early lunch in our quaint lodgings. With my knees screaming at me from travel stiffness and all the downhill, I took to the garden for some stretching much to the amusement of some passing locals.
The rest of the day was made up of napping, eating, more stretching, a full gear check with Anup and a 30 mins walk to the far side of the small town to the first of many suspension bridges we will cross over the next few days.
Make sure to subscribe, so not miss an episode.
Watch and follow Damian as it happens on his instagram @Auldstock & @Deeprootspod
You can become a patron by singing up here > https://www.patreon.com/DamianBrowne